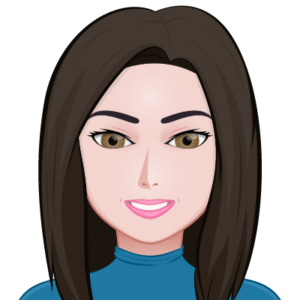 NOTE: We are on Patreon at Webgurl Design for recurring patrons.
For single donations, please use PayPal.
We're taking 20 years of volunteer work to new levels!
After almost 20 years of helping others create a presence online, we have decided to formally offer professionally created, stunning websites using the leading content management system, combined with quality graphics, and your content.
We've created this website to showcase our work.
A complete project might include…
multi-graphic slide show
unlimited custom emails
customized mailing lists for members and press
integrated sign-up forms and archive links
integrated event calendars
integrated user-managed blog
site subscription capabilities
contact forms
ANEDOT® donation or ticket system
fundraising engines
videos and podcasts
surveys
social media integration
search engine optimization
visitor statistics and data
unlimited bandwidth
smart phone apps (coming soon!)
…and more!
We are very familiar with the local political process and can do complete campaign websites, with emails, mailing lists, event calendars, donation systems, newsblogs, press releases, help with administration of social media, and more.
Are you having a nightmare unraveling your domain registrations and/or DNS assignments due to mismanagement by those formerly in charge? We are experts at sorting it all out to simplify it for once and for all.